Patchwork
Patchwork is a local San Diego based company driven by crafters on a mission to get your creative juices flowing!
Our goal to get that idea out of your head that you are too old to learn to craft; or that you just aren't good at it. It is never too late to get into art or reinvent your existing talents!
Follow us to see the latest workshops in San Diego!
At our workshops; we will bring everything you need and guide you through the steps to create something you are truly proud of. We want to make this a fun experience; so bring your friends along and have a few drinks. We hold our classes at new locations all around San Diego; including breweries and wineries. It's a great way to try a new place you've never been before or attend a class at a location that you already really enjoy!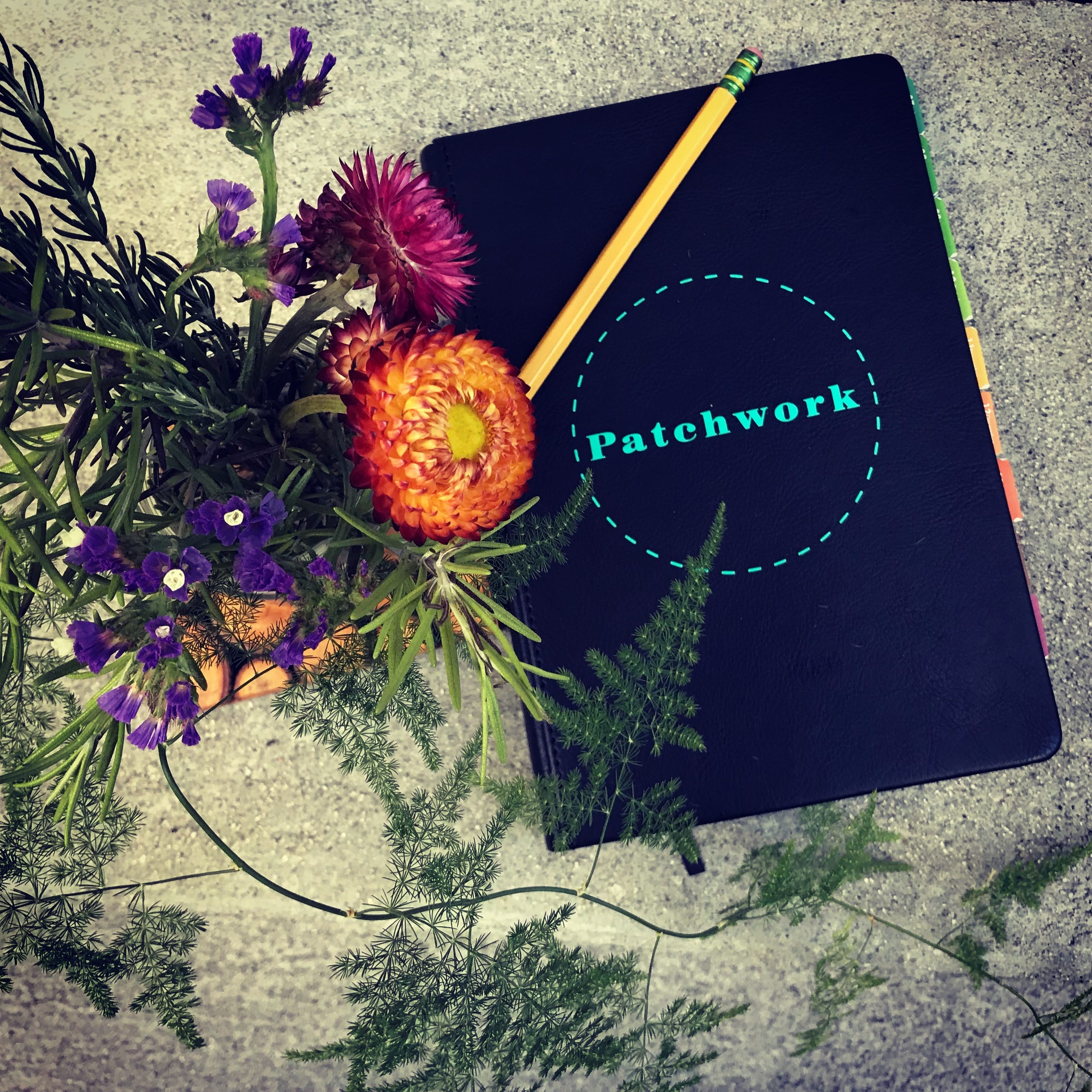 Check out our Etsy Store!
Need a gift for you or someone else? Check out our Etsy store! Check back regularly as we are always creating and adding to our shop!
Patchwork is highlighted in an SD Blog:
Moms get crafty with Patchwork
If you're like me, getting a night off without the kids is pretty rare. So when I get a night out I want to be with as many friends as possible and I want to experience something new. We've all been to the wine and painting nights where we all walk away with the same picture of Van Gogh's Starry Night… Well if that just isn't your jam, there's a new craft team hitting the San Diego scene and it's worth checking out!
Have you attended a class?
We would love for you to leave us a review!